Rev. Earlene Coleman is the Senior Pastor of Bethlehem Baptist Church in McKeesport, PA. On April 12th 2003 Rev. Earlene Coleman received the call to become the new pastor of the Bethlehem Baptist Church and she has become the longest tenured pastor in the church's 130-year history.

Rev. Coleman was licensed and ordained by the Bethlehem Baptist Church under the leadership of the late Rev. Aubrey Swann in November 1992.

Rev. Coleman is a graduate of Harty Bible School in McKeesport PA. She has also attended Greater Works Outreach School of Ministry, and holds various certificates of accomplishments. She is currently attending CUBM, Geneva College, and will graduate in May 2019.

Pastor Coleman completed the Pastoral Excellence program for the Lott Carey Foreign Mission. This accomplishment has allowed her to travel to Jamaica, West Indies, Guyana, South Africa, and Johannesburg, South Africa preaching and teaching the Word of God.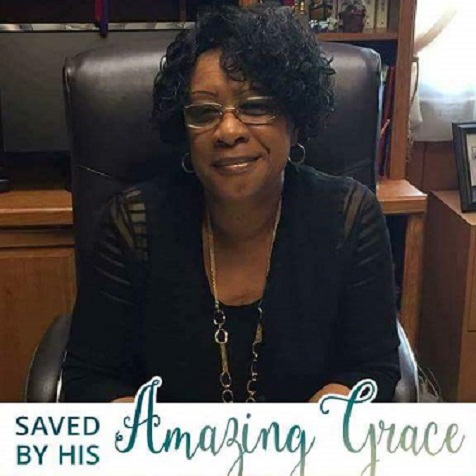 Rev. Coleman was the first female to hold the position of Vice-Moderator of the Lower Mon Area for AUBA.
Many new and innovative things have been instituted and reinstated under her pastorate at the church. Such as, the Singles Ministry, Esther Project, Discipleship Institute, Ordination classes and many others just to name a few. Rev. Coleman is the visionary of the Noah's Ark Community Center, a non-profit organization created to provide cultural and entrepreneurial experiences to area youth and seniors.

Making Christ accessible and real, our church doors are open seven days a week seeking to help and bring healing to those who stop by and ring the door bell looking for someone to reach out to.
She was employed by McKeesport Area School District for 30 years, she's married to Rev. Kenneth Coleman, and they have two daughters, many grandchildren and great-grandchildren.
Her favorite scripture is Proverbs 4:23 "Keep thy heart all diligence, for out of it are the issues of life."