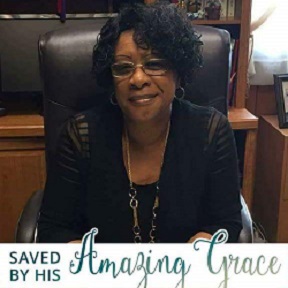 We believe that the Bible is the inspired Word of GOD; Not that it contains the Word of GOD: But it is The Word of God.
II Timothy 3:16 -17 "All scripture is given by inspiration of GOD, is profitable for doctrine, for reproof, for correction, for instruction in righteousness, that the man of God may be complete, thoroughly equipped for every good work."
We can accomplish this by daily reading, meditating, and communing with our Lord and Savior Jesus Christ.
John 17:17 "Sanctify them through thy truth; thy Word is truth."

We are a mission minded, mission focused church. We believe in extending a hand to lift up our brothers and sisters. We believe in and walk out Matthew 28:19-20 "Go therefore and make disciples of all the nations, baptizing them in the name of the Father and the Son and the Holy Spirit, teaching them to observe all things that I have commanded you always, even to the end of the world. Amen!"
We open our arms to all, with no judgement. Just teaching the day of the Word. We are a very youth and young adult minded church teaching them there really is only a successful life that is grounded in the Word of God and a true relationship with Jesus.
We stand on ALL of the Word of God. And as we stand on that we desire to heal all to navigate to greater expectations.
Come visit us and if you come and get tired of visiting us, please join us.